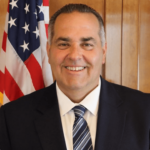 Joseph A. Geiger
EXECUTIVE SECRETARY-TREASURER
Joseph A. Geiger is responsible for leading contract negotiations, policy decisions, and the overall direction of the union.
Born in Brooklyn and raised in Ridgewood, Joe leads the New York City carpenters' union, which in June 2022 celebrated when the state Legislature passed a law that combats wage theft on construction sites. During COVID-19, he has weighed in on what kind of construction is truly essential and spearheaded the Carpenters RISE campaign to create jobs, raise wages and secure benefits.
In 2022, he was a force in keeping a pro-developer tax abatement out of the New York State budget, as well as ensuring that all New York City Housing is built union. Geiger, who started his career over three decades ago as a timberman helper, worked his way up to take the reins of the 20,000-member, nine-local New York City District Council of Carpenters in 2013.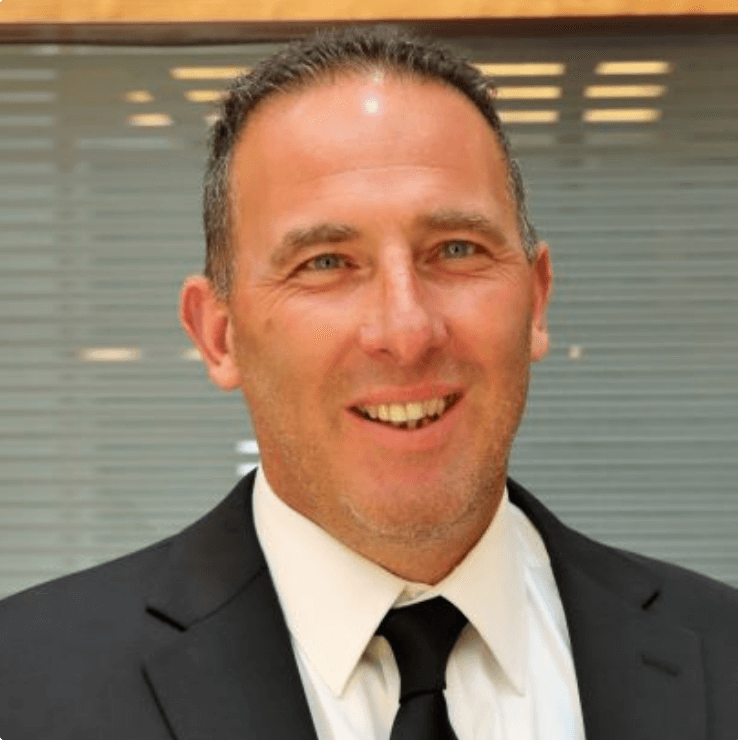 Paul Capurso
President
Paul Capurso is responsible for assisting in all the operations of the union and its nine locals.
Paul has been a union man since he was 17. He worked his way up from journeyman to lead carpenter then to foreman, and super for an interior systems contractor. Paul wasn't just committed to union values, he also wanted to put that passion to work in leadership. This carried him to a number of positions at the Local 157 and the Manhattan and Queens Rep Centers. In 2020, he was elected to his current position.
Paul's rich experience from every level of the union means he understands the needs and concerns of our members. He puts that experience to use leading the NYCDCC by advocating for union values at all levels of government.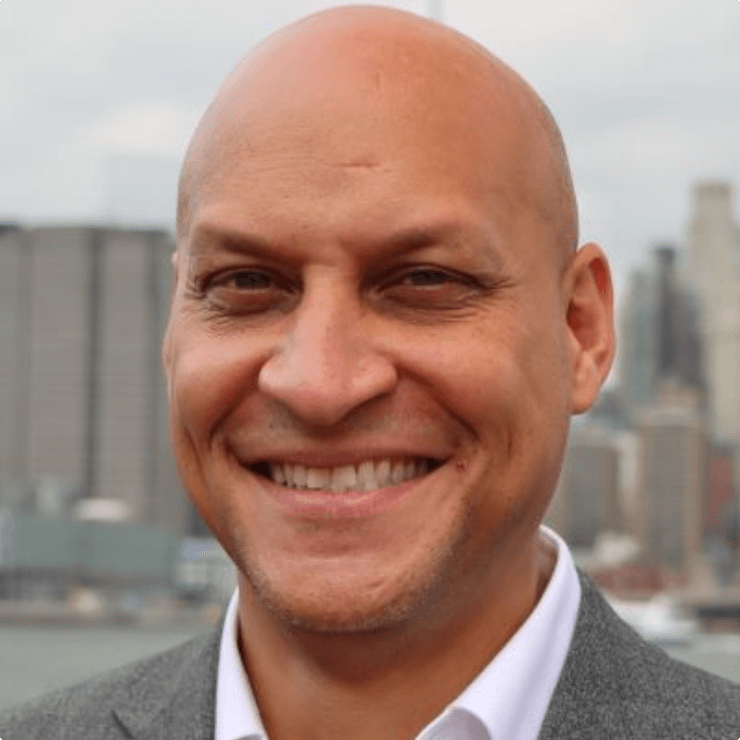 Dave Caraballoso
VICE-PRESIDENT,
Assistant Secretary-Treasurer
Dave Caraballoso is responsible for negotiating in our members' best interests and general operations.
The son of Cuban and Puerto-Rican parents, Dave is the first Latino in an executive leadership role at the NYC Carpenters Union. Dave has nearly twenty years of union experience, starting as a rank-and-file member only to be elected president of Local 212 in 2016. He was appointed to his current position in 2021.
Dave started as a general foreman in the nonunion sector but eventually followed in his older brother's footsteps by joining a local in upstate New York. His time in the nonunion sector gives Dave unique insight on the issues that plague nonunion work. He is dedicated to fighting for our members and protecting the rights of all workers.